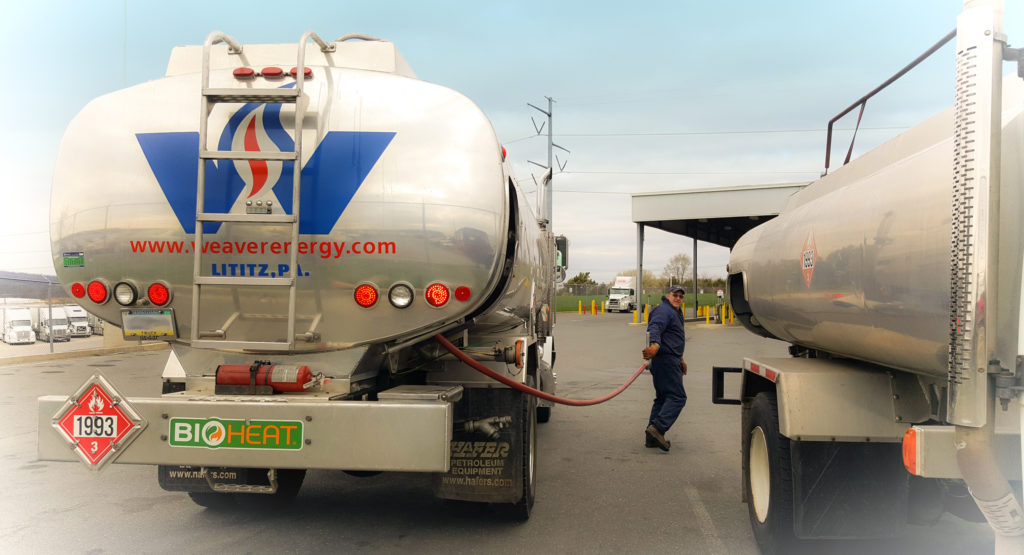 The expert staff at Weaver Energy can provide your business with all its fuel needs, including heating oil, kerosene, diesel fuel and gasoline. Since our founding in 1995, we have learned what businesses large and small expect from their energy supplier. You can count on Weaver Energy for courteous, professional drivers, quality products, and the best pricing.
Weaver Energy can provide the support you need for long term or temporary work sites. Regularly scheduled or will call fuel delivery is available, based on your needs. We can even supply fuel tanks to your job location free of charge, based on availability. Contact us for more details about site fueling, construction fueling, and how we can meet your work site needs!
We are proud to offer the following:
Off Road Diesel
On Road Diesel Fuel with Biodiesel blends from 2% to 20%
Bioheat
Clear and Dyed Kerosene
87/89/93 E10 Gasoline
87/89/93 Reformulated Gasoline
87/90 Ethanol Free Gasoline (not available in Chester County)
Open an account today!