We are happy to offer HVAC service to our home heating oil and fuel customers within Lancaster County. Heating and cooling systems work hard to keep you comfortable all year long. Much like a vehicle, they perform best when serviced and well maintained. Weaver Energy recommends annual check-ups for all heating and cooling equipment to ensure safe and efficient operation.
contact weaver energy for hvac service
weaver energy services all brands of heating and cooling equipment
No matter what brand or type of HVAC equipment your home possesses, the talented staff at Weaver Energy will be able to assist you with the best service. Items that we can service include: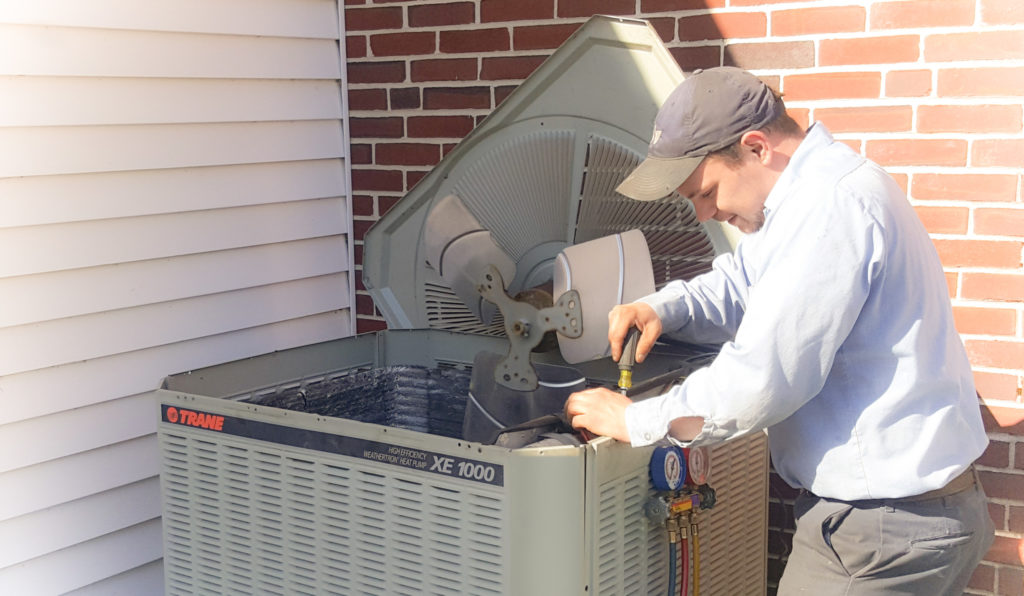 Central Air Conditioning
Heat Pumps
Heating Oil Systems
Hot Water Heaters
Indoor Air Quality Products
Our technicians are experienced and extensively trained to work on all types of home comfort equipment. Here at Weaver Energy, we also believe that getting the job done right requires the latest in sophisticated electronic testing equipment. Our technicians quickly identify the reason your system is malfunctioning, which allows them to restore it to working order quickly and reducing the time spent on the job.
benefits of using weaver energy for hvac service
The benefits of choosing Weaver Energy as your HVAC service provider are a 24/7 emergency response, friendly and experienced service technicians, comprehensive service plans, manufacturer warranty support, maintenance reminders, and detailed equipment reports.
Weaver Energy offers Service Agreements on several types of equipment for heating oil customers within Lancaster County. Service Agreements span 12 months, consist of a 15% discount on parts and service, and include an Annual System Tune-Up, scheduled at the convenience of the customer.
Click on the links below to view and print the Service Agreements for your equipment!
*All service agreements are only available for Weaver Energy heating oil
customers, residing within Lancaster County.
bioheat home heating oil delivery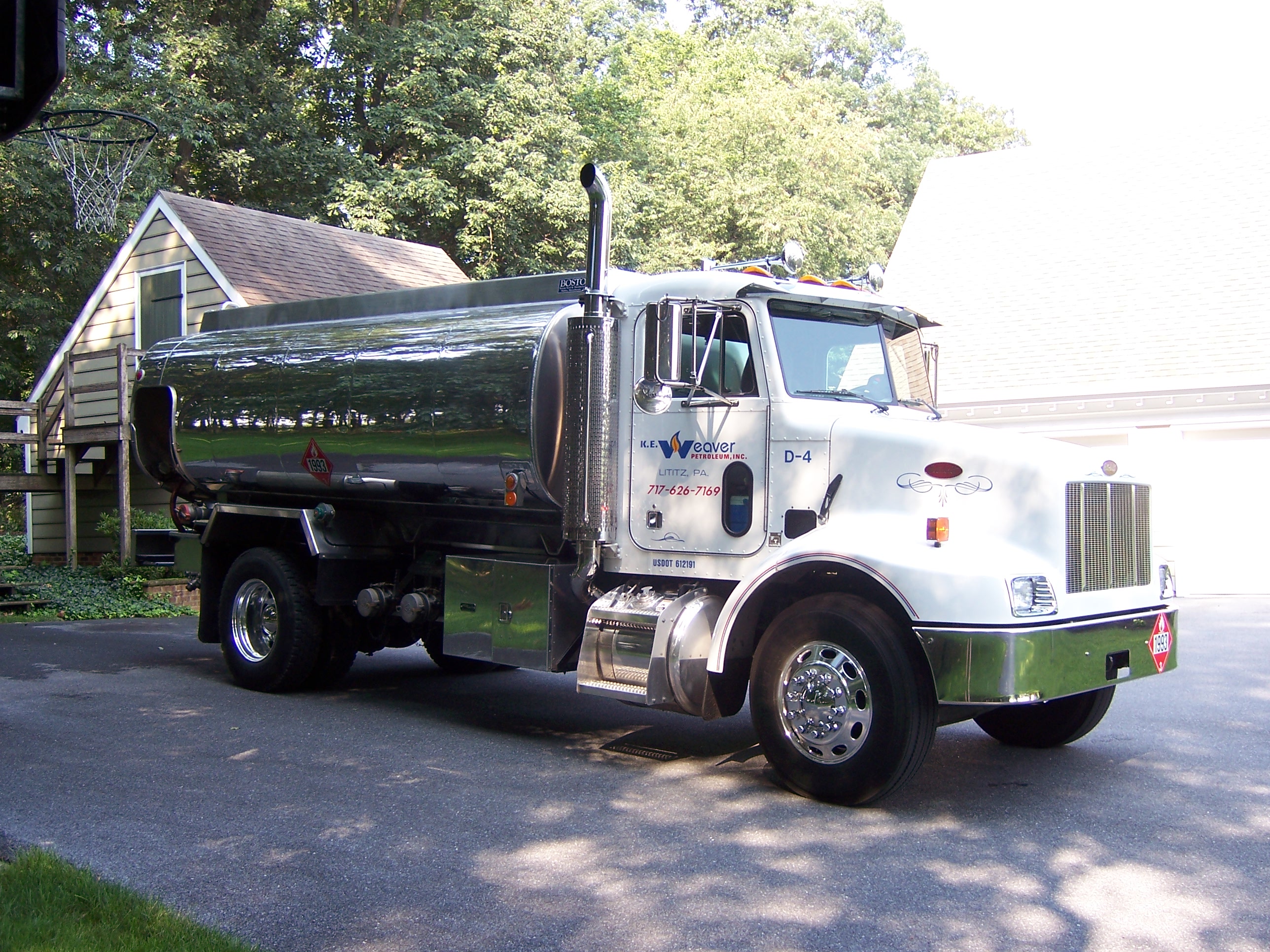 Weaver Energy is also a provider of residential heating oil & fuels: We proudly carry Bioheat brand home heating oil. Bioheat burns cleaner and more efficiently than traditional heating oil. We also go the extra mile to help prolong the life of your heating system by treating our Bioheat with an additional fuel additive to create the cleanest burning heating oil possible. No other home heating oil can provide you with higher quality or lower emissions than Bioheat provided by Weaver Energy. Best of all, Bioheat is made with Biodiesel fuel that is produced right in the state of Pennsylvania. For more information on Bioheat, please visit BioheatOnline.com.
Weaver Energy offers a variety of additive products that help to make your fuels as efficient as possible, while maintaining maximum quality. Whether you have a problematic tank with a history of bacteria or moisture, or you have an outdoor tank that is susceptible to lower winter temperatures, we can help you choose the additive that best meets your needs and keeps your fuel in optimal condition, year round.
Please visit our Residential Heating Oil & Fuels page to learn more about our home heating oil, kerosene, diesel fuel, and gasoline delivery options!