From trucking companies, to gas stations, to large farms, Weaver Energy regularly supplies fuel products to businesses throughout Southeast and South Central Pennsylvania. Since our founding in 1995, we have developed a large supplier network, helping to provide the lowest available pricing and guaranteed product availability. You can depend on Weaver Energy for competitive daily pricing, same day delivery, market analysis and strategic purchasing, price hedging programs, professional and courteous drivers and staff, and remote inventory management.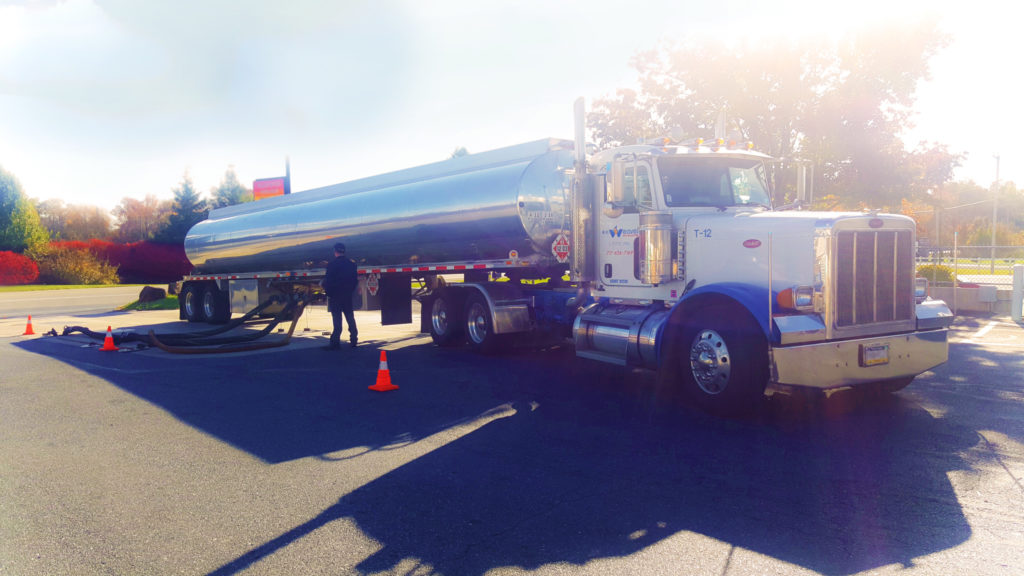 Also available are options for Fleet Fueling if you prefer to have Weaver Energy deliver fuel to your fleet on site, our Lititz Fueling Station if you prefer to pump your own diesel fuel, and our Commercial Fuels, if you have site fueling needs for long term or temporary work sites.
We are proud to offer the following:
Off Road Diesel
On Road Diesel Fuel with Biodiesel blends from 2% to 20%
Bioheat
Clear and Dyed Kerosene
87/89/93 E10 Gasoline
87/89/93 Reformulated Gasoline
87/90 Ethanol Free Gasoline
Open an account today!