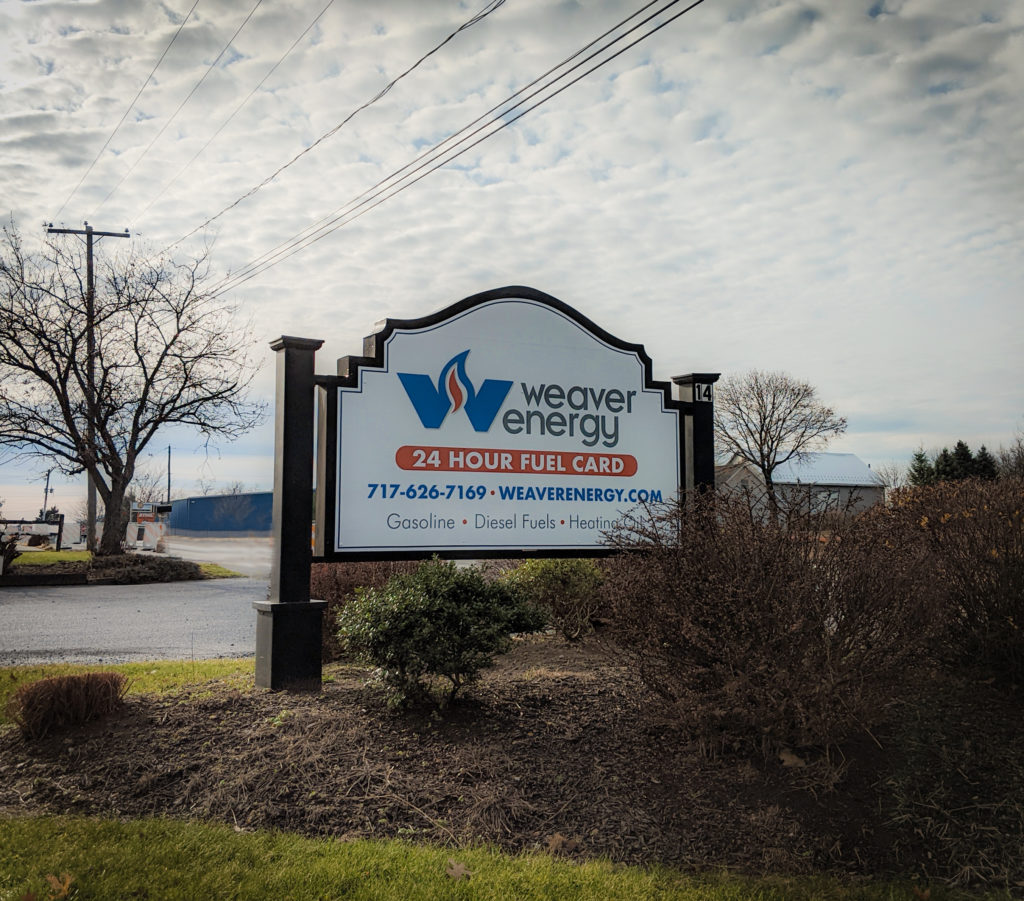 Weaver Energy currently has two Fueling Stations, which operate 24 hours a day, seven days a week. The Lititz Fueling Station is located on Route 501 in Lititz, Pennsylvania, and offers both On Road Diesel and Off Road Diesel. The Ephrata Fueling Station is located on Pleasant Valley Road in Ephrata and offers On Road Diesel as well as E10 87, E10 89, and E10 93 Gasoline. Our diesel fuels are ultra low sulfur, treated year round with lubricity and asphaltene additives, and also treated November through March with winter operability additives.
The Benefits of using our Fueling Stations are 24/7 access, high quality diesel fuel standards, reduced fuel costs through pricing programs, and detailed vehicle or driver itemized statements.
To open an account for access to our Fueling Stations, visit our Customer Support Center.
Also available are options for Fleet Fueling if you prefer to have Weaver Energy deliver fuel to your fleet on site, or our Commercial Fuels, if you have site fueling needs for long term or temporary work sites.