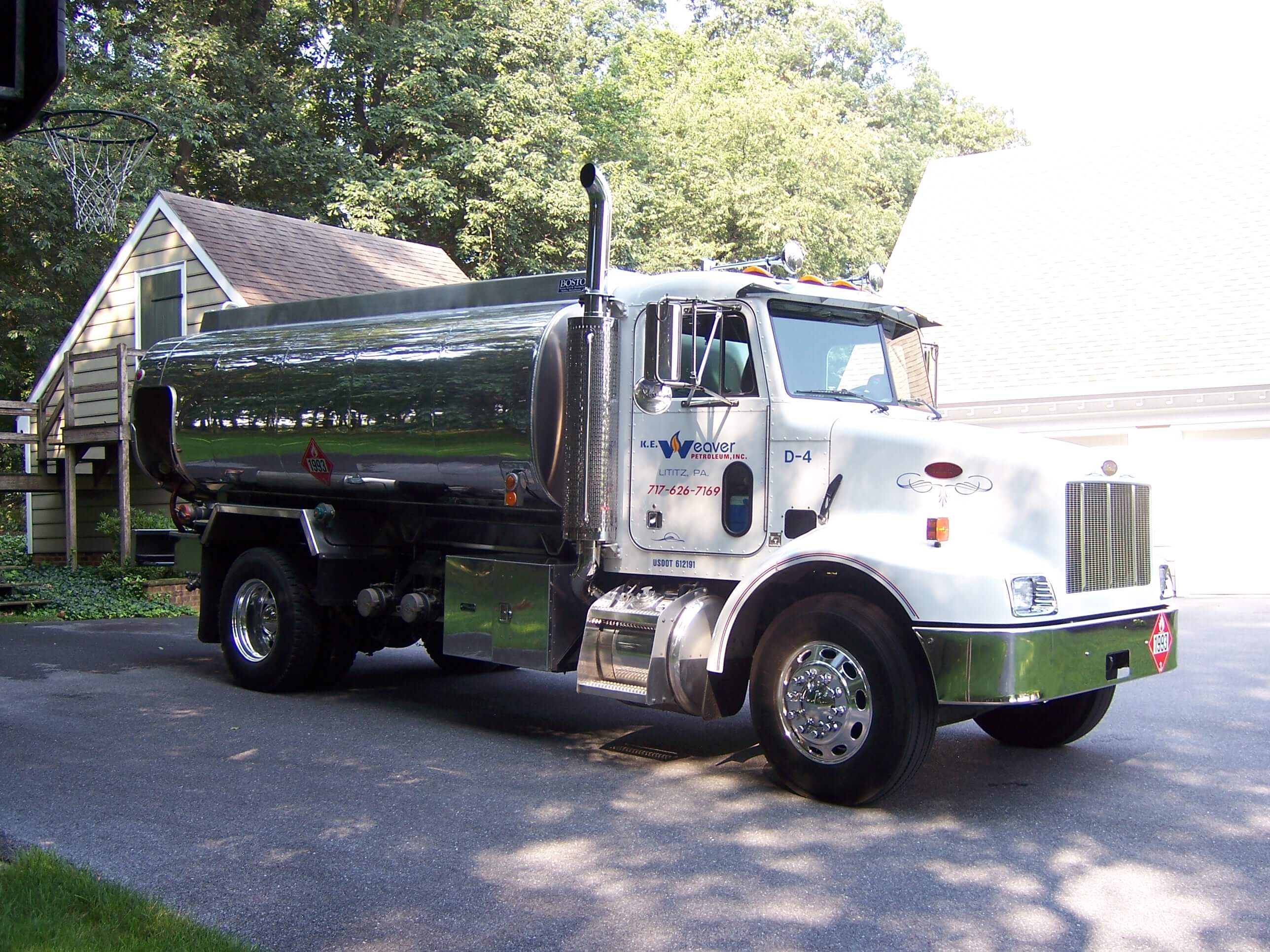 Weaver Energy is happy to meet the fuel delivery needs of residents of Lancaster County, and select areas of Lebanon and Chester Counties. We currently carry home heating oil, kerosene, diesel fuel and gasoline – including ethanol-free gasoline! Ethanol is known to have a negative effect on engines, breaking down rubber seals, increasing vapor pressure, and attracting water, which may cause rust. These factors are part of the reason that ethanol-free gasoline is preferred for smaller and older engines. Open an account and place your order today!
cleaner residential heating oil delivered
We proudly carry Bioheat brand home heating oil. Bioheat burns cleaner and more efficiently than traditional heating oil. We also go the extra mile to help prolong the life of your residential heating system by treating our Bioheat with an additional fuel additive to create the cleanest burning heating fuel possible, unlike traditional heating oil. No other residential heating oil can provide you with higher quality or lower emissions than Bioheat provided by Weaver Energy. Best of all, Bioheat is made with Biodiesel fuel that is produced right in the state of Pennsylvania. For more information on Bioheat heating oil please visit mybioheat.com.
Weaver Energy offers a variety of additive products that help to make your fuels as efficient as possible, while maintaining maximum quality. Whether you have a problematic tank with a history of bacteria or moisture, or you have an outdoor tank that is susceptible to lower winter temperatures, we can help you choose the additive that best meets your needs and keeps your fuel in optimal condition, year round.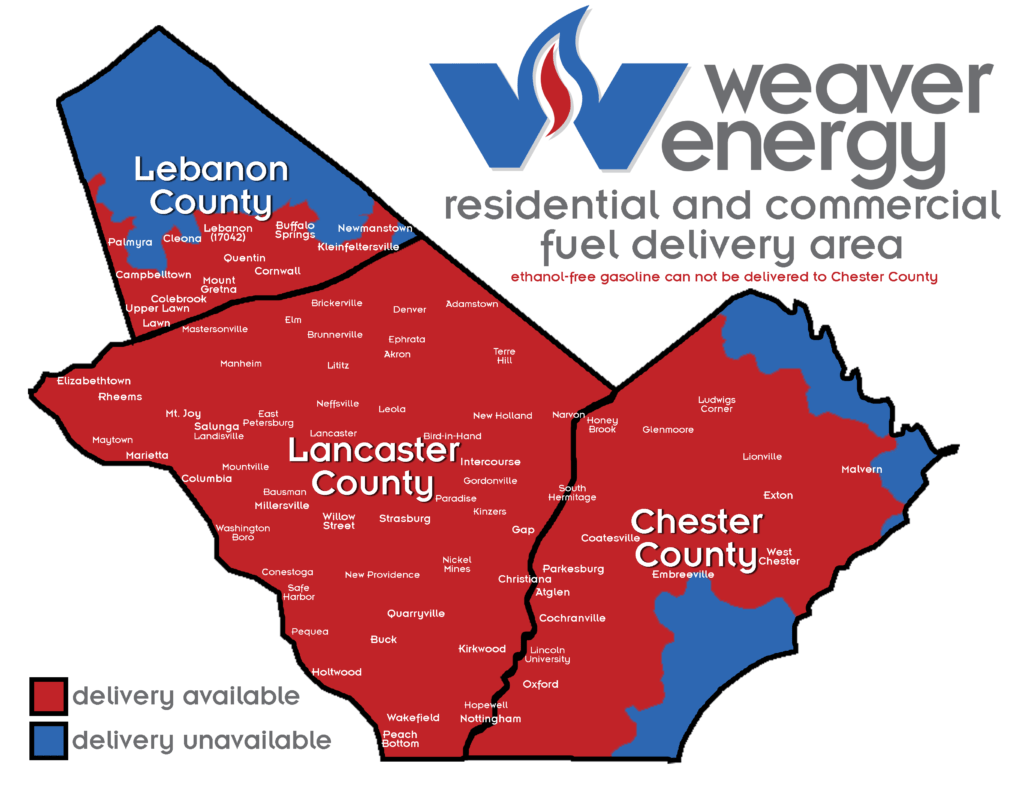 industry-best pricing
We strive to offer industry-best pricing on all of our fuels. We monitor the markets constantly and pass all savings on directly to our customers by adjusting our prices daily. For current pricing or to find out if we deliver to your zip code, please contact us during business hours at (717) 626-7169.
Click here to learn even more about Weaver Energy's Residential Fuels.