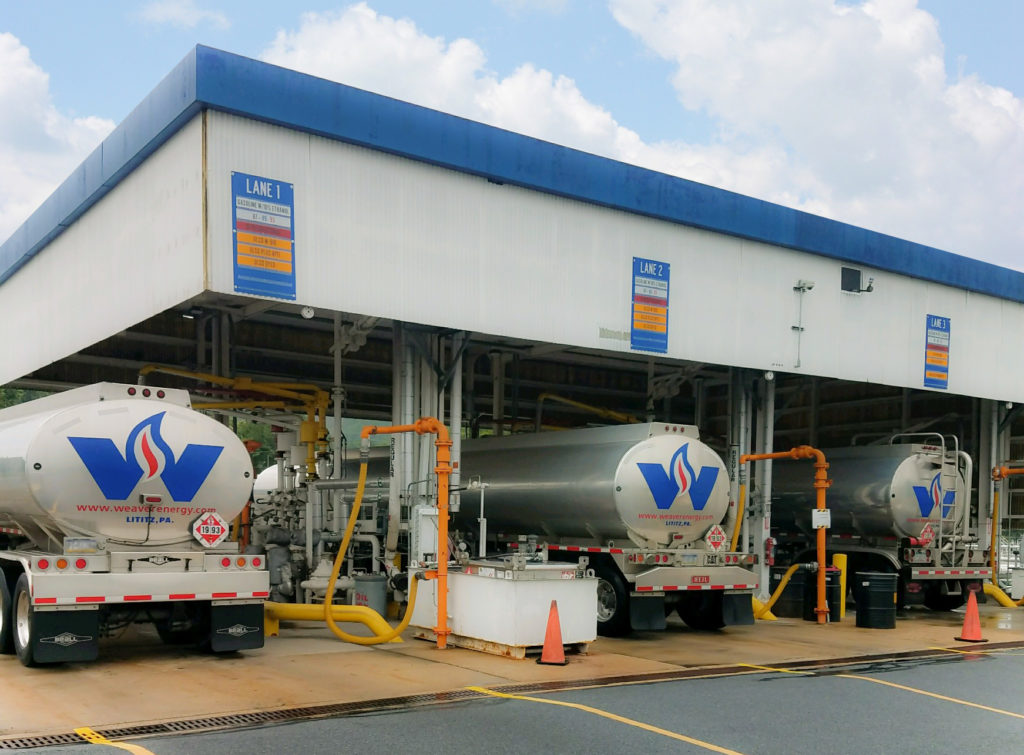 The expert staff at Weaver Energy can provide your business with all its fuel needs, including heating oil, kerosene, on road diesel fuel and off road diesel fuel and gasoline. Weaver Energy can provide the support you need for long term or temporary work sites. Regularly scheduled or will call fuel delivery is available, based on your needs. We can even supply fuel tanks to your job location free of charge, based on availability.
fueling Pennsylvania businesses
From trucking companies, to gas stations, to large farms, Weaver Energy regularly supplies fuel products to businesses throughout Pennsylvania. We have developed a large supplier network, helping to provide the lowest available pricing and guaranteed product availability. You can depend on Weaver Energy for competitive daily pricing, same day delivery, market analysis and strategic purchasing, price hedging programs, professional and courteous drivers and staff, and remote inventory management.
Weaver Energy can provide you with on-site fleet fueling to fill your trucks when they're idle. Save time and money by reducing time at truck stops and not being forced to pay whatever price is at the pump. Fleet Fueling can help you reduce compliance issues associated with having on-site fuel tanks, maintain high diesel fuel quality standards, decrease time spent tracking vehicle fuel usage and mpg, and reduce fuel costs through pricing programs.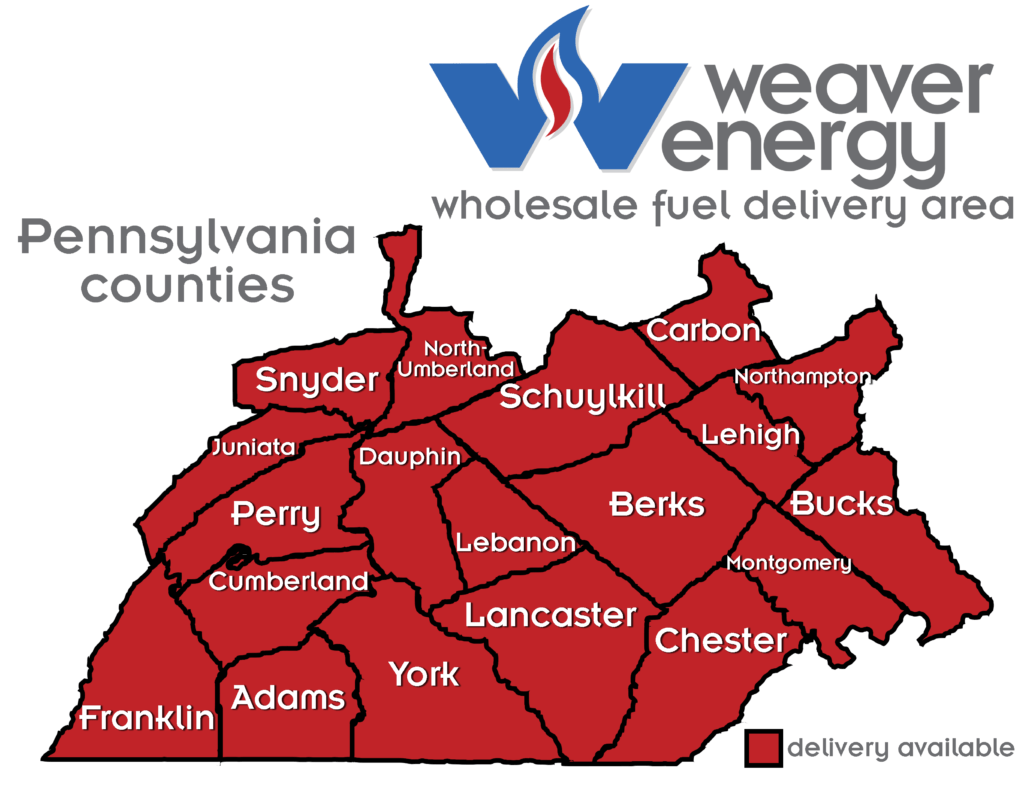 To learn even more about our programs, use the following links:
save your business money on fueling today
Click here to open an account for Commercial, Wholesale or Fleet Fueling products and services, or visit our Customer Support Center.