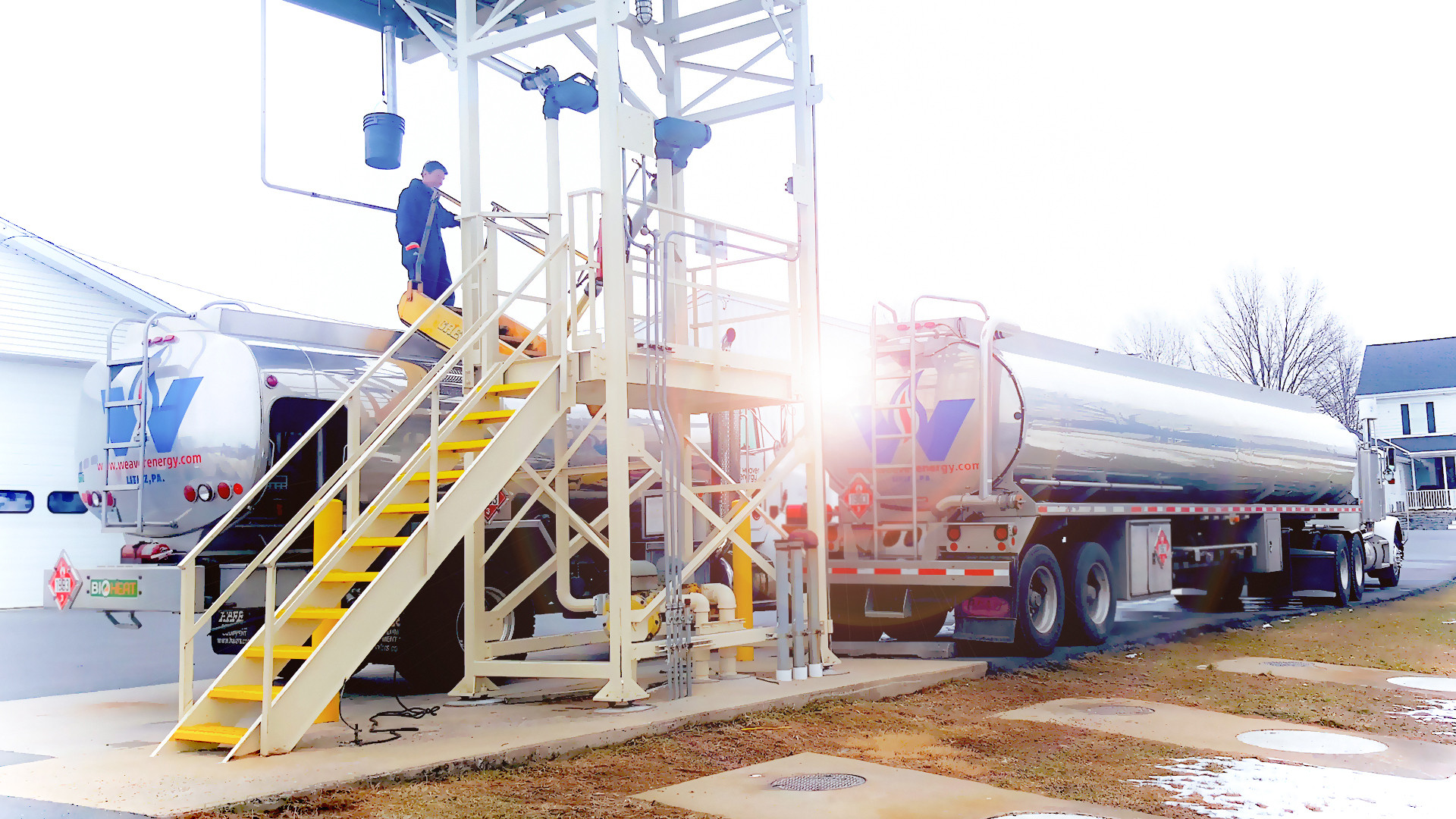 The Weaver Energy team has been expanding with employment opportunities designed to meet the ever-changing needs of our customers. Whether is to serve our fleet fueling customers, or to learn and grow in our HVAC Service Department, an opportunity awaits you at Weaver Energy.
new career opportunities
If you're looking for a great career opportunity, look no further than Weaver Energy. We're always looking for talented and ambitious individuals to join our team.
Weaver Energy is a premier provider of energy services in Lititz, PA. We offer a wide range of energy services, from home heating to commercial and industrial energy solutions. We're constantly expanding our offerings and growing our business, and we're always in need of talented new employees.
example employment offerings
If you're interested in joining the Weaver Energy team, please contact us to learn more about our current job openings. We're always looking for talented individuals with a passion for energy services. If you have the skills and ambition to succeed in this industry, we want you on our team!
Examples of talented and qualified employees that we're looking for:
Class A CDL Drivers
Class B CDL Drivers
HVAC Service Technicians
Seasonal Office Staff
getting started with weaver energy
We're excited to hear from you! Simply complete the application below to get started with a new opportunity with weaver energy. Additionally, you may upload a current resume with contact information, or print and submit an application. We will keep resumes and applications on file for at least six months from the time they are submitted.